NYC Photography and Videography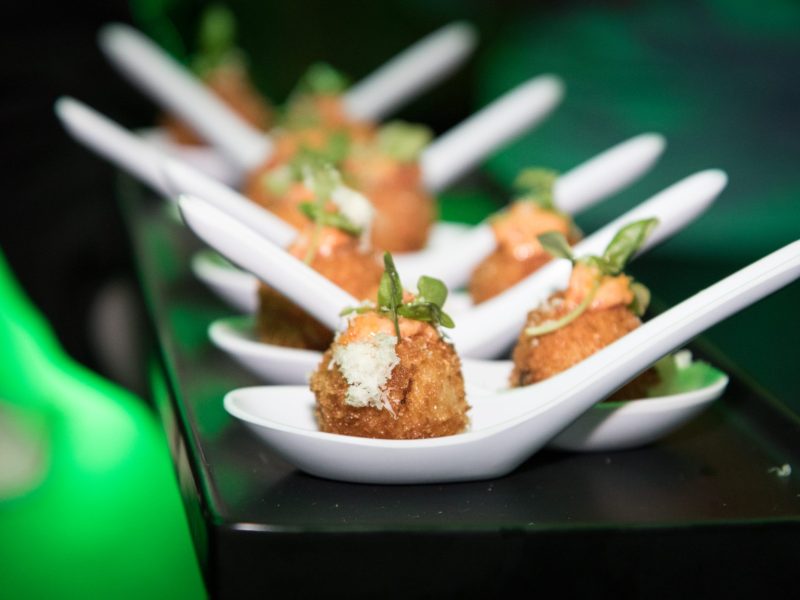 ABOUT VIK
Create + Capture
I am a photographer and a multi disciplinary visual artist, passionate about capturing those split second moments forever and creating thought provoking imagery. Welcome to my portfolio.
Some of the companies I have worked with…
New York City Event Photogrpahy
Professional Photography Services
Photography | Videography 
Event Photography Pricing
PORTRAIT | COUPLES | FAMILY Photography
Beauty Retouching | Photo Editing
Wedding | Ceremony Photo + Videography
Google Street View Business Listing
Still looking for a photographer?